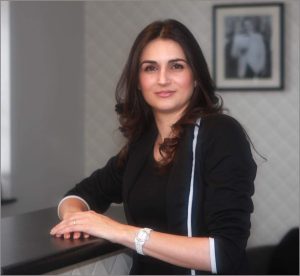 Since a very young age in Portugal, I have had a passion for hair and style.
A local salon gave me the opportunity and my first break as a volunteer set me on the path to being a professional hair stylist, an opportunity that I'm forever grateful.
Despite my number one choice was to establish myself in the hair industry, I wanted to have a back-up plan in case hairdressing didn't work out. So, I carried on with my studies alongside the work after school and Saturdays and completed my qualification in accountancy.
I've always been a very active person and in my teenage years competed in athletics, both at borough and national levels winning medals and trophies that I'm really proud of. I am always looking for the next challenge and over the years my interest in dancing has always been with me. Whether it has been ballroom or Latin dance styles I have always enjoyed the learning and the friendships that I have attained.
When I came to England in 1999, I had the opportunity to work in a barbershop in Cheam Village, Surrey which was my first contact with the barbering industry. I loved it so much that I worked there for 14 years and made lots of wonderful friends and clients. Combining my industry qualifications and my experience finally drove me to establishing my own brand of Barbering and customer service.
You are welcome to come and meet me and see the brand that I have created. SIRs Grooming is very special to me and I am sure you will appreciate it as much as I do after just one visit.
Susana